We are leading wire mesh manufacturer in China. We supply different size electro galvanized iron wire. We supply galv. drawn iron wire in all size. Wire packed in spool, 6 spool in one box, unit spool weight 4.25 kg.
Size:
01. 0.285mm
02. 0.33mm
03. 0.42mm
04. 0.47mm
05. 0.50mm
06. 0.59mm.
Electro galvanised book binding wire: EG Book-binding Wires, 2 Kgs net on Plastic Spools.
Our customers in Sri Lanka has an inquiry for electro-galvanised BOOK-BINDING WIRES in Coils of 2Kg, each packed on plastic spools.
| | | |
| --- | --- | --- |
| Section Type | Wire Size | No. of Coils |
| Round Wire | 0.56mm | 250 |
| Round | 0.60mm | 400 |
| Round | 0.69mm | 250 |
| Round | 0.75mm | 375 |
| Round | 0.90mm | 200 |
| Flat Wire | 1.00 x 0.81mm | 125 |
Dimensions of Plastic Spool (with wire)
Inside Core Dia : 18mm
Outside Core dia : 140mm
Width of Spool : 57mm.
Customized specifications for Saudi Arabian customers
Chinese origin: Electro GI Wire
Size: BWG22
Weight: 8kgs per coil
Packing: Each coil of 8kgs wrapped with polythene then into hessian cloth (jute)
then 5 such coils to be/bundle, each bundle to be tide from all 4 sides.
Quantity: 2x20'ft (50 Tons) shipment under 1 B/L.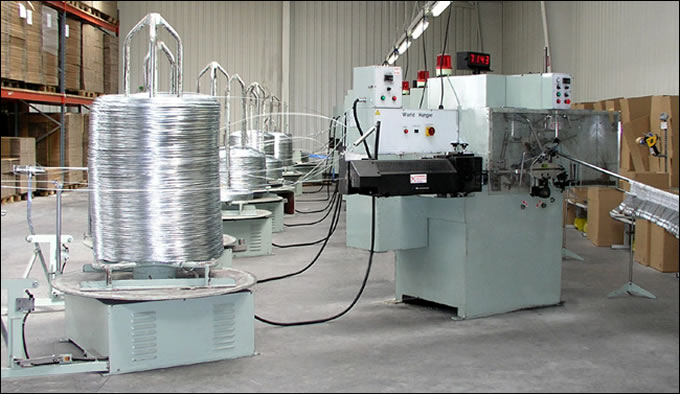 Wire electro galvanized for making the wire hanger for used in dry cleaning, wire diameter: 2;20mm coil.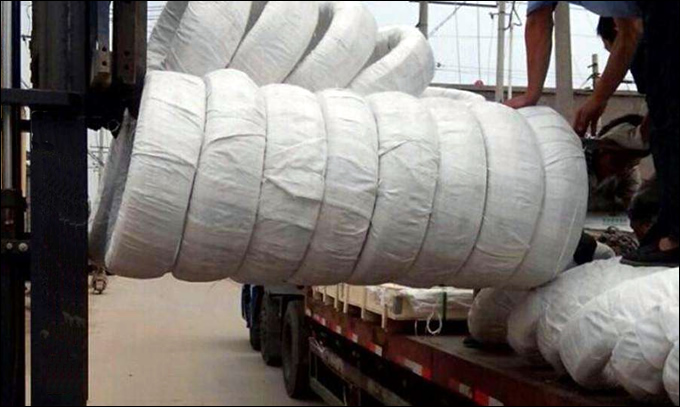 Electro galvanized wire 0.52 and 0.54 mm in 25kg coil. Packing = coil 25 kg plastic inside & p.p outside.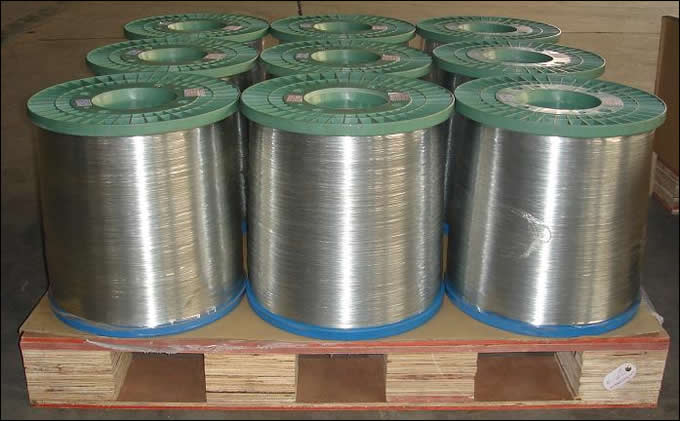 Low carbon Electro galvanized drawn wires between 0.55mm - 1.65mm
Material: 1018
Diameter = 0,64mm
Tensile strength = (90 / 110 kg/ mm2) ) , 900/1100 n/mm2
Surface: galvanized & spooth
Plastic spool: mp100 or 500 kg / wooden spool.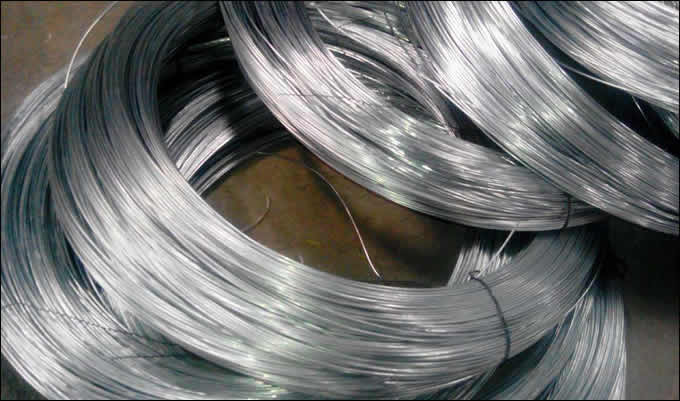 Custom sized products for Canada manufacturer of fasteners.
Electro Galvanized wire
Steel grade C1006
1.7 mm diameter
Zinc coating 15 gms/m2
On R1000 spools (1 metric ton/spool)
Tensile Strength = 700-800N/mm2
0.23mm (spool packing)
0.27-0.28mm (spool packing and coil packing)
0.33-0.34mm (coil packing)
0.38-0.39mm (coil packing)
0.44-0.45mm (coil packing)
Material : Electro Galvanized iron wire , Q195
Quality : Soft and glossy
Size : 2.10mm
Tensile strength : 350 - 500 N/mm2
Zinc coating : Min 20 g/m2
Coil ID : 400-500mm
Packing : 500kgs coil roll. Export quality good packing
General Introduction: Electro galvanized wire is our featured product. It is made by means of wire drawing followed by heat treatment and electro galvanizing.
Materials: Carbon steel wire, mild steel wire.
Wire diameter: BWG8# to BWG16#.
We also offer thinner wire down to BWG5# or up to BWG28# upon customers specific order.
Packing: In coils or spools. Single coil package can be as small as 10 kg and up to maximum 1000 kg per coil.
Advantages: Thick zinc coating, good corrosion resistance, firm zinc coating, etc.
Forms of Supply: Can be supplied in the form of coil wire, spool wire or further processed into straightened cut wire or U type wire.
Applications: This kind of industrial wire is mainly used in construction, making of wire nails, fasteners, hangers and wire ropes, express way fencing, binding of flowers and wire mesh weaving.