Also known as tie wire or tying wire. Mostly used in gardens as tying wire to support plants, also used in binding of wire products, artificial flowers or some daily uses.
Wire Ties can be made with green plastic covered galvanized wire suitable for light tying and training tasks. On 50 meter coil pocket sized reel.
We also supply fine galvanised (Galvanized) tying wire suitable for many tying tasks, ideal for attaching hanging labels. Galvanized wire ties has longer lasting than green wire.
Wire Ties can be supplied in cut wire, U type, loop tie and rebar Tie Wire.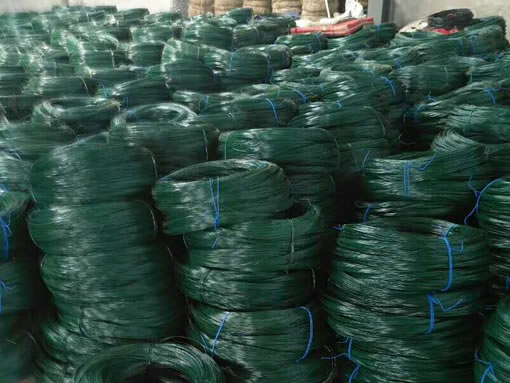 PVC Coated Galvanized Iron Wire Ties, in 25kg coils, Garden and fence tying wire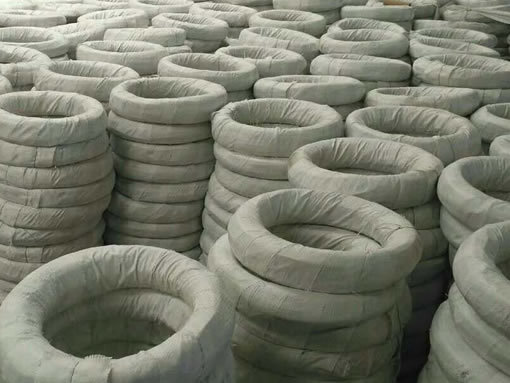 Packing can be customized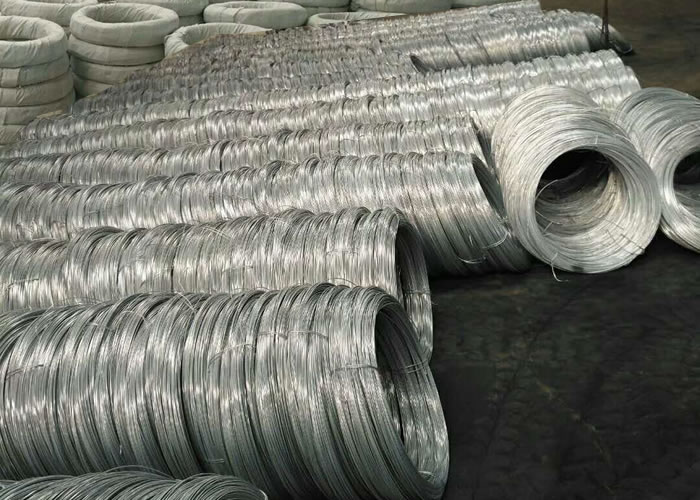 Soft annealed and galvanized iron wire for construction rebar tying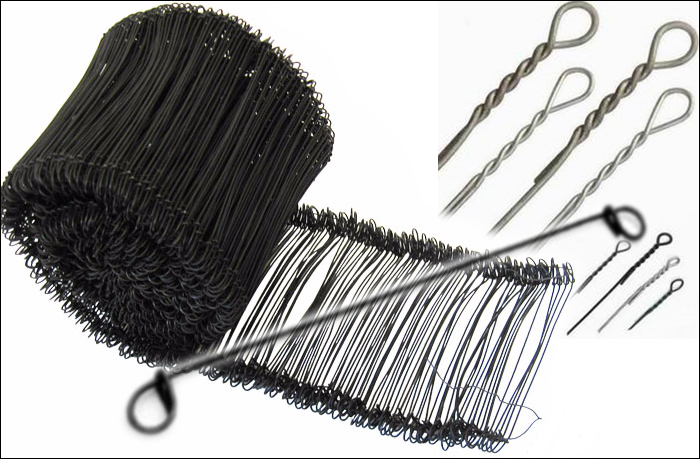 6" loop tie wire, used as bar tie, bag tie, cotton baling, packed in 4000pc per roll. Wires are electric galvanized, black annealed or coated.