We offer spool wire and other package for customers.
Spool wire can be made of electric galvanized steel wire, hot dipped zinc coated wire, bright annealed wire and stainless steel wire.
Spools can be different sizes, upon your request.
Spool wire is usually used as weaving wire for making of wire mesh, or tie wire for binding.
WE ARE EXPORTING:
Black annealed wire in 25lb spools / reels
Soft Black Annealed Steel Wire produced from wire rod C-1006 max.
Wire size: 0.0475 inches [1.21mm]
Size Tolerances: plus/minus 0.001 inches /0.03mm
Tensile Strength Ranges and Limits:
Min: 40,000 psi (28.00kgf/mm2)
AIM: 45,000PSI (31.00kgf/mm2)
Max: 50,000 psi (35.00kgf/mm2) 25 pounds of wire per spool
Sizes of spool:
Flange Diameter: 11 3/4" , Drum: 8 1/4 Arbor (hole) 2" Between Both flanges: 3 3/8
Spool, sidewall diameter 1000 mm
Spool, sidewall diameter 800mm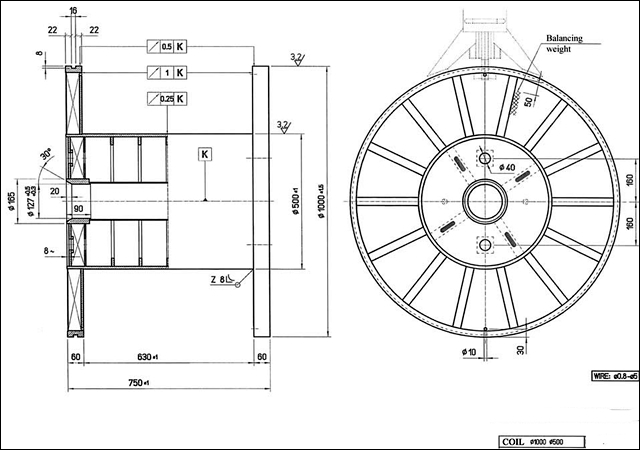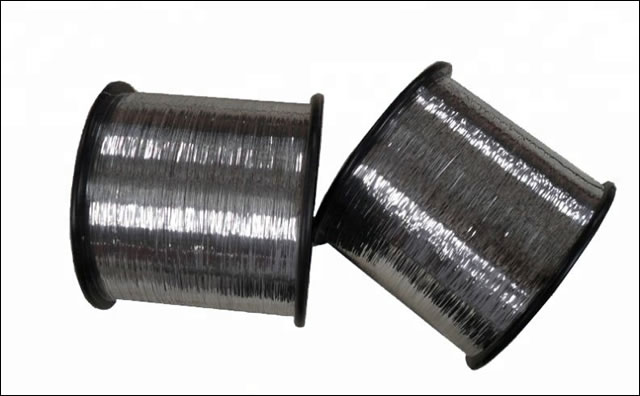 Galvanised Spool Wire

0.1 - 0.4mm Bright Galvanized wire with plastic spool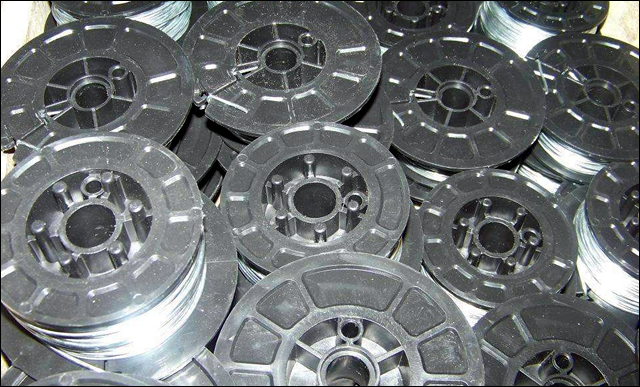 Binding wire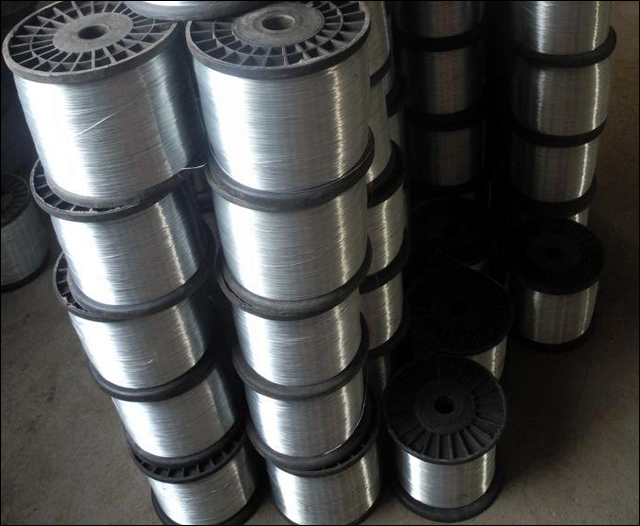 High tensile fencing wire, mesh wire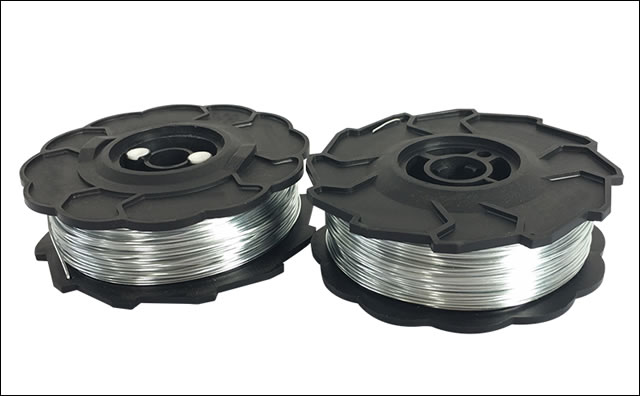 Galv. steel wire for tying

For our Spool Wire, send email to: galv@galvanized-wire.com